Children's Programs
"The library is like a candy store where everything is free".
~~Jamie Ford, American writer
---
Storytime is offered on most Wednesdays and Thursdays at 10:30 am (same program offered each week). Storytimes are free and consist of read-alouds, songs, crafts,and more! Every age is welcome, but storytime is especially tailored with pre-school children in mind.
---
Saturday, March 21 @ 9:30-11:30 & 1:00-3:00
AM Session: LEGOS, storytime, crafting, and more!
PM Session: Movie Matinee & Popcorn
---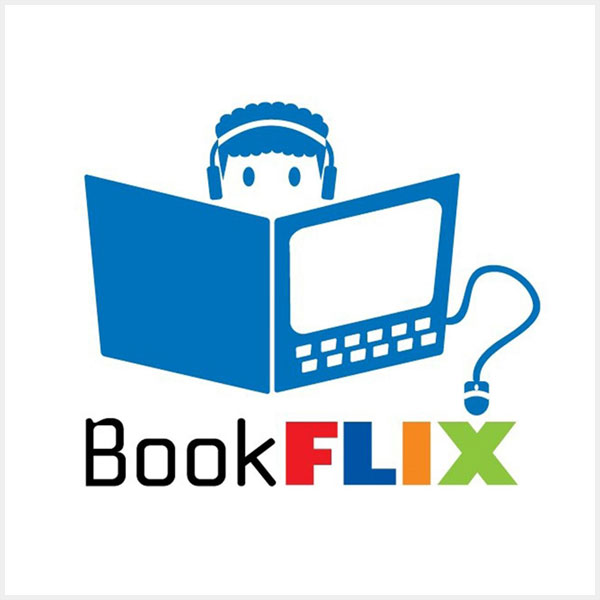 BookFlix is a digital literacy resource that pairs more than 120 video storybooks with a non-fiction eBook on a similar subject. The fiction and non-fiction pairings are designed to strengthen early literacy skills while exposing young learners to real-world concepts.
For each pair of books, BookFlix features lesson plans, games, and other resources for parents, other caregivers, and teachers.
Patrons with valid library cards may access this service for free by clicking here or on the BookFlix image.
---
Special Programs
Children who are not yet enrolled in Kindergarten are invited to participate in the 1000 Books Before Kindergarten program. This free, ongoing program encourages parents to read 1,000 books with their child(ren) before he/she enters school. Parents can pick up their first tracking chart at the library and keep track of how many books read (yes, books can be read more than once and count each time!). Upon completion of every 100 books read, bring the tracking chart to the library to receive a sticker and the next tracking chart (each chart has 100 circles to color in). When 1,000 books have been read, bring the booklet to the library for a final time and receive a prize. Questions? Email us at info@marshallpubliclibrary.org or call us at (903) 935-4465. Here are some online resources available for this program:
1000 Books website | iPhone App | 1000 Books Reading Lists
---
Reading Lists from Texas Library Association
The 2x2 Reading List is especially for children ages 2-2nd grade. Print out this coloring sheet and for every book read or listened to, color the corresponding section.
The Texas Bluebonnet Award List is especially for children in 3rd-6th grade. Once you've read 5 titles, you are eligible to vote for your favorite in January!
---
Children's Book Awards
Here are links to quality, award-winning books perfect for kids (and kids at heart)!
Newbery Medal | Caldecott Medal | Children's Choice Book Awards | Coretta Scott King Award
Children's Literature Legacy Award | Theodor (Dr. Seuss) Geisel Award | Other Notable Books
Bank Street College Children's Book Committee Best Children's Books
---